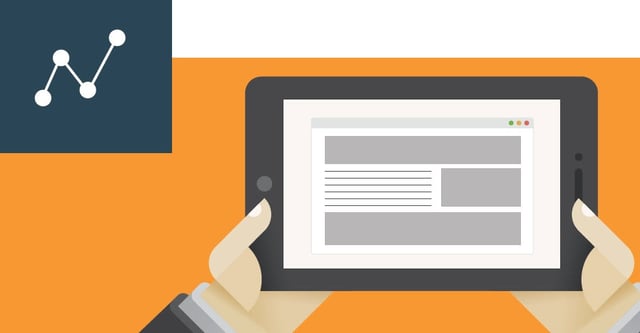 Understand how programmatic advertising works, and how you can make it work for you!
MediaRadar's Programmatic Advertising: What do you Need to Know white paper will show you how programmatic advertising has developed over the years and how you can leverage it to maximize return on all ad inventory.
Download the report to learn:
- How the standard programmatic bidding process works
- Why header bidding is revolutionizing programmatic advertising
- How you can leverage header bidding to increase your ROI
- And more!