Who Is Our Host?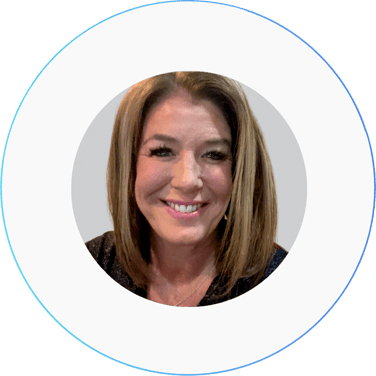 Jen Wilga
Chief Sales Officer, MediaRadar
Jen Wilga is a dynamic sales champion who is leading MediaRadar's sales efforts. She joined MediaRadar with over 20 years of experience, and since 2015 has led the company to over 250% revenue growth - accomplishing over 30% growth in the last year alone. Prior to MediaRadar, Jen played a critical role in developing and executing the sales strategy for CareerBuilder's Software Division, where she was recognized as a Top Leader. Other notable career accomplishments include: 2007 Rookie and Sales Rep of the Year, as well as being a 7x President's Club winner. She has a proven ability to build businesses, coach her team, and exceed even the highest of goals. Jen received her BA from Misericordia University.
Why Does Jen Love Being A Sales Leader?

"When I was an individual contributor, I earned Sales Rep of the Year. It was an incredible honor and one that I had been working towards and focusing on with every passing quarter. As I stood on stage to accept my award, I didn't think I could feel more proud professionally – that is until one of my sales reps a few years later achieved the same honor.
Nothing could overshadow the feeling of pride that I felt watching that rep achieve their dreams. I instantly recalled the countless business trips, hours spent strategizing, role playing and working towards that one goal. It is incredible to see all of their hard work recognized with such a distinguished honor."