What do Purell, BP and Alarm.com have in common? They've all launched native ads in the last month for the first time!
Native advertising is the surprising underdog that has taken the ad sales world by storm. Demand for native is up 262% in the last 19 months—for a total of 2,265 advertisers buying native in July.
Here we take a look at these three innovative native campaigns from advertisers who are new to the native game.
Purell
Purell is relying heavily on native ads for their current campaign. Native ads appear on more than 20 sites and have an average duration of two months per site. Native ads account for over 75% of the total ads tracked for the brand in the last month.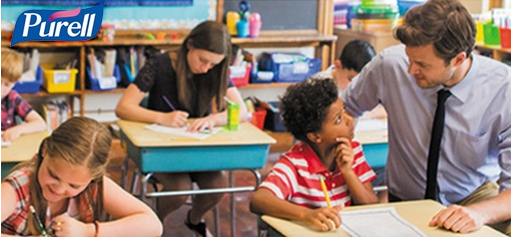 BP
After introducing native campaigns last year, BP is once again ramping up its native advertising. Although no native ads were tracked for BP in the previous six months, MediaRadar has tracked over 3,000 native ads for BP in the last four weeks. The campaign currently spans 15 sites.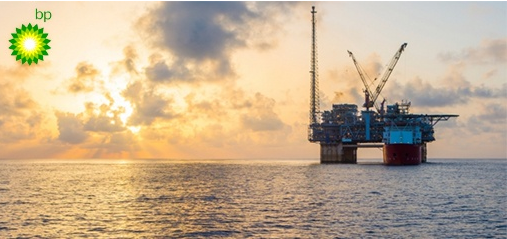 Alarm.com
In September, Alarm.com began native campaigns for two of its brands, Alarm.Com Mobile App and Alarm.com Smart Home Solutions. These brands are currently running across seven sites, including Fitness, Family Circle, and Parents. The native ads frequently run with mobile ads on the same site.
For more insights on native advertising and to see essential data that MediaRadar provides clients, click here.