It's back. You've likely already heard, but Stranger Things season 2 is here! As we prepare to journey back to the quaint hamlet of Hawkins, we take a moment to highlight some of the more unique ways this season is being promoted. This marketing comes from Doner LA, an agency showing that it's ok to think outside the box.
The Upside Down
Here we see an advertisement on the side of a double decker bus in Times Square. This ad plays homage to a crucial part of the series, and, just as the show does, asks viewers to look at the world a little differently.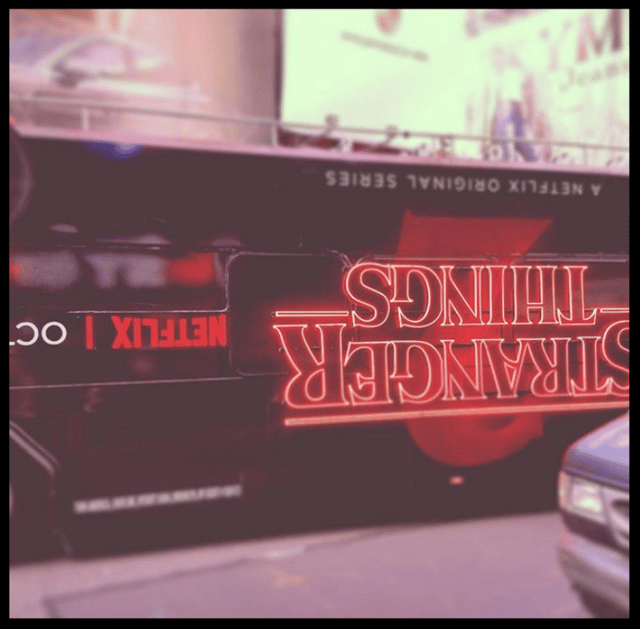 The (Phone) Line between Reality and the Supernatural
This is one of the more unique advertisements we've seen. It does not make any mention of Stranger Things, but avid watchers will know how important Hawkins Power and Light is to the narrative. The creative features an aged image from the 80's, but perhaps more impressive is the functioning phone line. You actually reach, the Hawkins Power and Light company from the show. The company claims that it is "Not only powering homes, but powering dreams," and in promoting the show, it is doing just that.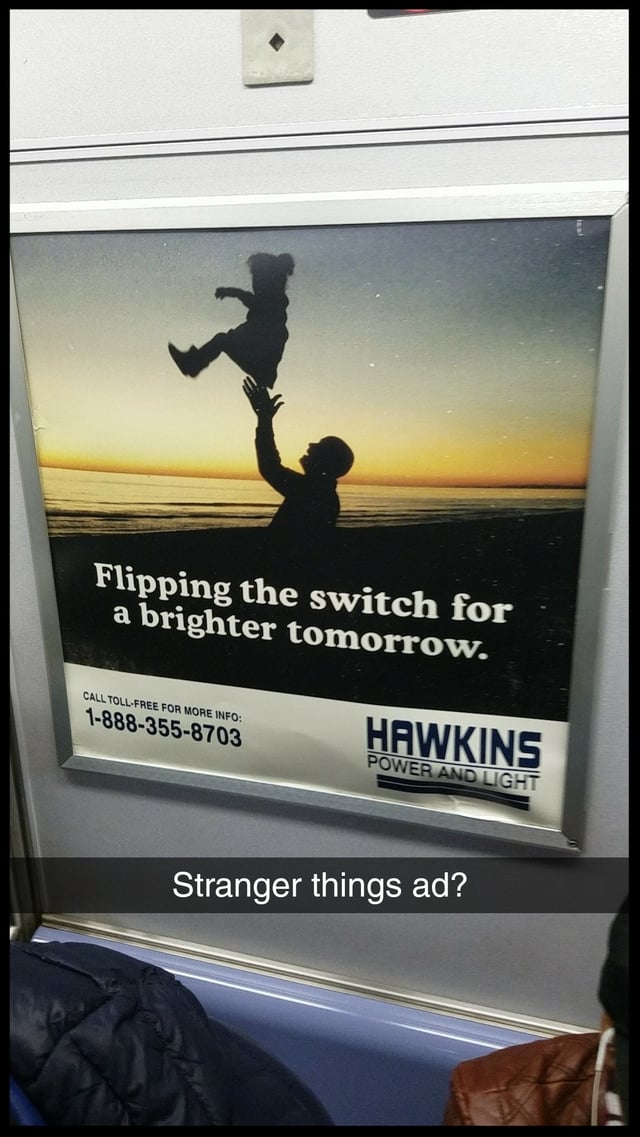 To hear more, call the 1-800 number, or play the video below.
An Army of Dustins
Stranger Things had a huge presence at this year's Comic-Con, not the least of which was their army of Dustins. Dustins lined the streets in Times Square and provided bicycle livery service in NYC.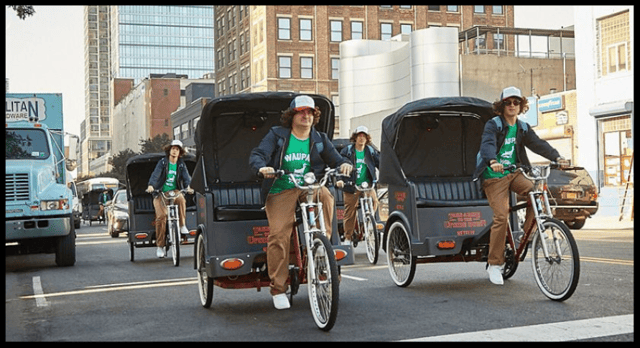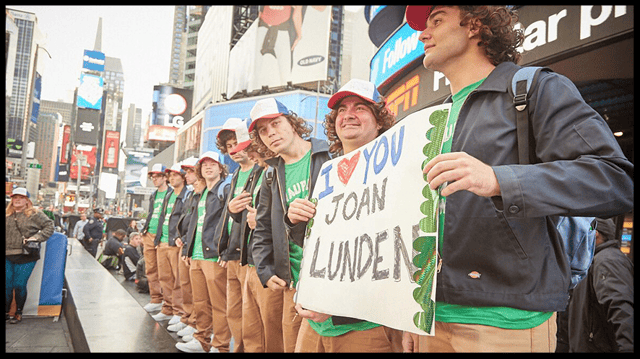 A Light in the Dark
One of the best parts of Stranger Things is the 80's nostalgia it induces. A major facet of this, is the music. In fact, the Stranger Things Spotify playlist has over 120,000 subscribers, and listeners are in for a treat. If you let the playlist run, untouched, a skin appears over it. The skin is an adaptation of the Upside Down. The audio player becomes a light in the dark, making for some truly illuminating tunes.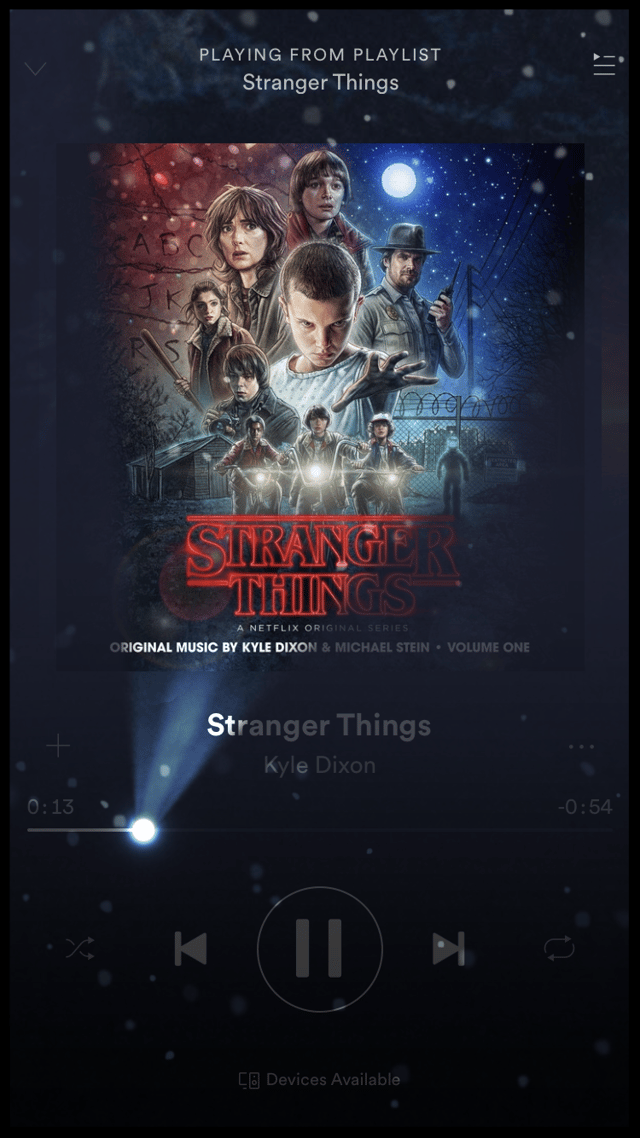 A show that tests the boundaries of our imaginations, deserves marketing that matches that ethos. Doner LA has done just that, with stunts and campaigns that make viewers both alter their perceptions and question their reality.