Summary of April 2018
So far, in 2018, MediaRadar has tracked over $160 billion across more than 380 mergers and acquisitions in total. To this point, March has been the standout month of the year, with 82 mergers and acquisitions for a disclosed total of more than $61 billion.

While April fell short of that, there were still plenty of notable deals that took place. The month of April saw 64 deals close for a total north of $34 billion. The largest deal of the month was HRG Group's ten billion dollar acquisition of Spectrum Brands.

Let's take a look at the completed, announced, and rumored mergers and acquisitions of April 2018.

(Note: All numbers in the summary section are based on publicly available disclosures. Not all financial terms are made public, therefore actual totals are likely higher.)
Completed
These deals have gone through all necessary steps and have been completed.

▻ ABILITY Network Acquired by Inovalon Holdings, Inc.
Inovalon (NASDAQ: INOV), a healthcare data analytics company, has acquired ABILITY Network for $1.2 billion. The unification of Inovalon and ABILITY creates the industry's largest cloud-based, vertically-integrated healthcare system.
(More details on GlobeNewswire)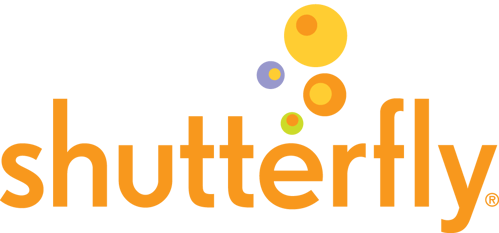 ▻ Lifetouch Acquired by Shutterfly
Leading photography company Lifetouch has been acquired by retailer and photo-based manufacturing platform Shutterfly, Inc. (NASDAQ: SFLY) for $825 million.

The complementary operations of the two companies should lead to reduced costs over time, as well as provide Shutterfly with access to a substantially larger base of customers.
(More details on BusinessWire)

▻ The Zoe Report Acquired by Bustle Digital Group
Premium online publisher, Bustle Digital Group, has acquired fashion website, The Zoe Report. The Zoe Report brings with it a notable social-media presence and roughly 2 million email subscribers.
(More details on MediaPost)

▻ CSRA, Inc. Acquired by General Dynamics Information Technology
General Dynamics Corp. (NYSE: GD) has completed its acquisition of IT solutions provider, CSRA Inc., in a deal valued at approximately $9.7 billion. CSRA joins General Dynamics' Information Technology division. The closing of the deal positions GD as the foremost provider of integrated IT services to the government.
(More details on Seeking Alpha)

▻ Reelio Acquired by Fullscreen, Inc.
Fullscreen, Inc. has acquired influencer marketing platform, Reelio. The addition of Reelio's data-driven technology will allow Fullscreen to provide a more comprehensive brand marketing solution that is, "social-first and content-driven," according to Fullscreen general manager, Pete Stein.
(More details on BusinessWire)

▻ Moviefone Acquired by MoviePass Inc.
Helios and Matheson Analytics Inc. (NASDAQ: HMNY), through its majority-owned subsidiary, MoviePass Inc., has acquired film information site, Moviefone.

The synergy between MoviePass and Moviefone in the consumer entertainment space will expand MoviePass's customer base and bolster advertising and marketing competencies for the still-growing subscription service.
(More details on BusinessWire)

▻ Spectrum Brands Holdings, Inc. Acquired by HRG Group, Inc.
Spectrum Brands Holdings (NYSE: SPB) has completed its merger with its largest shareholder, HRG Group, Inc. (NYSE: HRG) in a deal valued at $10 billion.

Spectrum, a consumer products maker with a wide range of products from auto care to home appliances, will operate as an independent company under HRG Group.
(More details on BusinessWire)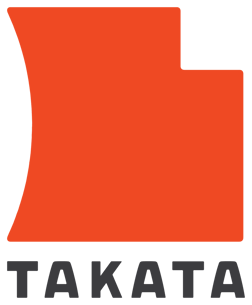 ▻ Takata Acquired by Key Safety Systems, Inc.
Key Safety Systems has acquired recently bankrupt Japanese automotive parts supplier, Takata Corporation, for $1.6 billion. Following the acquisition, Takata will be re-branded as Joyson Safety Systems and based in Michigan. Takata came under fire beginning in 2013 for defective airbags linked to 22 deaths leading to a massive worldwide recall.
(More details on Reuters)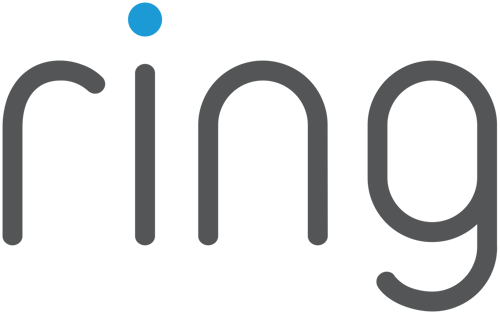 ▻ Amazon Buys Home Security Company Ring, Inc.
Retail and tech giant Amazon (NASDAQ: AMZN) has acquired home security company Ring, Inc. for a reported $1 billion.

Concurrent with the completion of the acquisition, Amazon reduced the price of Ring's best known product, the "smart doorbell," to $99.99 in an effort to make their offerings more accessible and affordable to a wider customer base. This is similar to Amazon's move to lower prices of products at Whole Foods immediately after that acquisition.
(More details on BusinessWire and CBS News)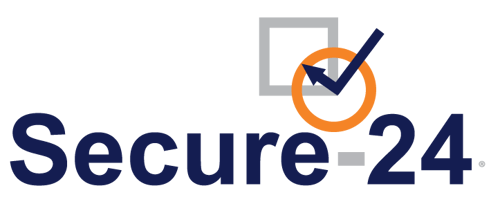 ▻ Secure-24, LLC Acquired by NTT Communications Corporation
Secure-24, LLC, a US-based leader in managed cloud services, has been acquired by NTT Communications Corporation. NTT plans to integrate their existing cloud and network services with Secure-24's IT operations to expand their response to the rapidly growing, global demand for IT managed services.
(More details on Business Wire)

▻ Siggi's Icelandic-Style Yogurt Acquired by Groupe Lactalis S.A.
Multinational French dairy corporation, Groupe Lactalis, has acquired The Icelandic Milk and Skyr Corporation, producers of Siggi's Yogurt, for an estimated $300 million.

The transaction bolsters Lactalis' position as a leading dairy product provider in the U.S. with a yogurt brand that has global appeal. Siggi's will maintain independent operations and remain based in their New York City office.
(More details on ForceBrands)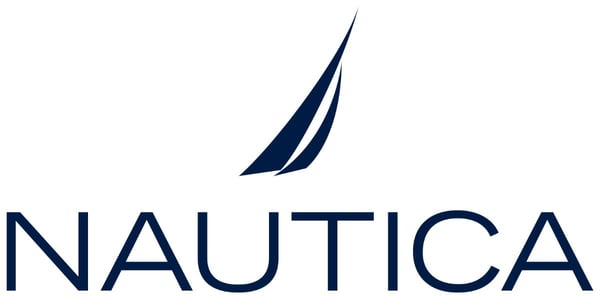 ▻ Nautica Acquired by Authentic Brands Group
Authentic Brands, a global apparel and accessories group, has acquired Nautica, a mid-range to high-end American apparel line, from VF Corporation.

Nautica is the largest brand to join the Authentic Brands portfolio and their acquisition brings the global, annual retail sales value of the Authentic Brand Group to $7 billion.
(More details on Business Wire and Authentic Brands Group)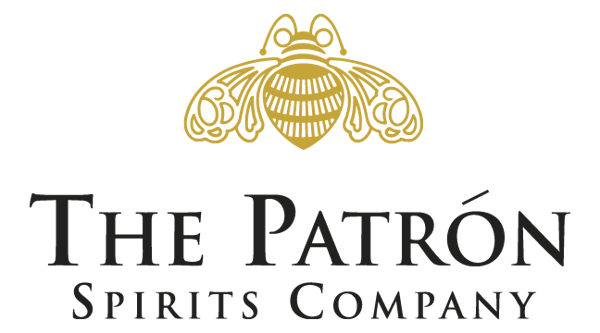 ▻ Bacardi Closes Deal with Patron
Bacardi Limited, the largest privately held, family-owned spirits company in the world, has acquired Patrón Spirits International AG, makers of Patrón, the world's top-selling super-premium tequila, for $5.1 billion. The acquisition comes after Bacardi took an initial 30% stake in Patrón Spirits in 2008.
(More details on Business Wire)
Announced
These deals have been announced, but are still subject to varying levels of approval. While it is likely they will eventually close, there is a chance they may be called off or altered.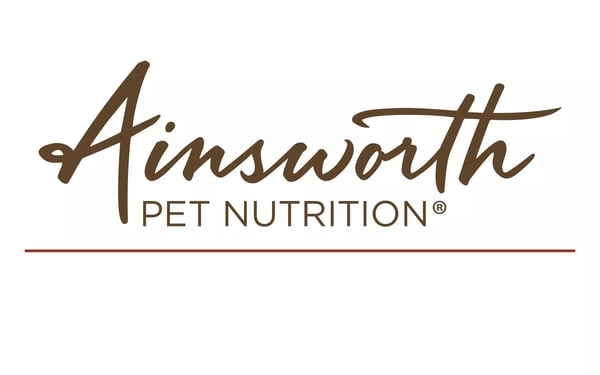 ▻ The J.M. Smucker Co. to Acquire Ainsworth Pet Nutrition, Inc.
Food and beverage conglomerate, The J.M. Smucker Co. (NYSE: SJM) has announced its agreement to buy pet food manufacturer, Ainsworth Pet Nutrition for approximately $1.7 billion. Following Smucker's 2015 purchase of Big Heart Pet Brands, the current deal will cement Smucker's place as a major force in the high-growth pet food category.
(More details on Seeking Alpha and Bizwomen)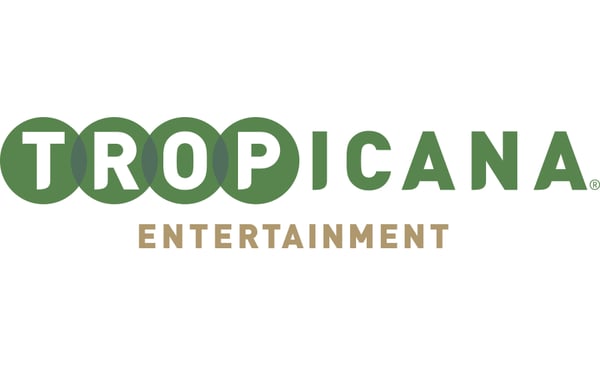 ▻ Eldorado Resorts, Inc. to Acquire Tropicana Entertainment Inc.
Casino conglomerate, Eldorado Resorts, Inc. (NASDAQ: ERI) has announced that it will be acquiring Tropicana Entertainment Inc. (OTCMKTS: TPCA) for $1.85 billion. The acquisition will extend Eldorado's already vast operations to two new gaming jurisdictions: Indiana and New Jersey. The deal is expected to close by the end of 2018.
(More details on Las Vegas Review-Journal)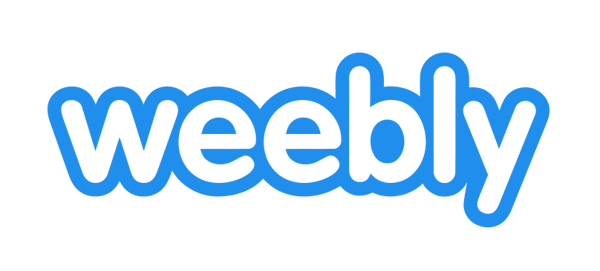 ▻ Square to Purchase Weebly, Expand Reach
The payment tech company Square (NYSE: SQ) has entered into an agreement to purchase Weebly for $365 million, creating a suite of products for small businesses and entrepreneurs. Adding Weebly's website building tools will continue Square's push to diversify its offerings and expand into international markets.
(More details on CNBC)

▻ SmugMug, Inc. to Acquire Flickr
Photo-sharing site SmugMug has announced plans to acquire Flickr, the photo management and sharing platform. SmugMug CEO Don MacAskill has said that he hopes their takeover will revive the once popular, but since faded, Flickr, which was considered a "social networking pioneer" for the photography community upon its debut.
(More details on Business Wire and Digital Trends)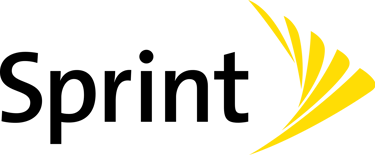 ▻ Sprint & T-Mobile Finally Reach Merger Agreement
Following years of attempted mergers, T-Mobile (NASDAQ: TMUS) and Sprint Corporation (NYSE: S) have entered into a definitive agreement to merge in a deal that values Sprint at approximately $59 billion.

The combined company, which will be headquartered in Bellevue, Wash, will be named T-Mobile and have more than 100 million subscribers making it much more competitive against AT&T and Verizon.
(More details on Business Wire and The New York Times)

▻ Marathon Petroleum Acquires Andeavor
Marathon Petroleum Corp. (NYSE: MPC) has reached a deal to acquire independent refiner, Andeavor (NYSE: ANDV) for $23.3 billion in the largest-ever oil refiner deal. Following the closing of the deal, Marathon will become the largest independent U.S. refiner.
(More details on Seeking Alpha and Bloomberg)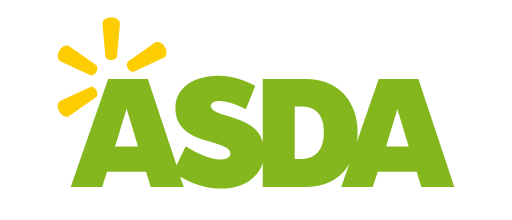 ▻ ASDA Group Ltd. Merging with J Sainsbury Plc
J Sainsbury Plc and ASDA Group Ltd., a British supermarket subsidiary of Walmart, have agreed to merge in a deal valued at approximately $9.870 billion. The combined company would pose a significant threat to fellow British grocery chain Tesco plc's market dominance.
(More details on MoneyWeek)
Rumors
These deals are rumored to be in the works although nothing has been finalized or officially announced by the parties involved. They may or may not ever materialize.

▻ Apollo eyes acquisition of publishing giant tronc
According to the New York Post, private equity company Apollo Global Management (NYSE: APO) is looking to buy newspaper giant tronc (NASDAQ: TRNC). Gannett is reportedly on the sideline for a potential bid as well.
(More details on New York Post)

▻ Walmart is close to a deal with Flipkart
Walmart Inc. (NYSE: WMT) is reportedly closing in on a $12 billion deal to buy a majority stake in Flipkart, an Indian e-commerce company. This deal will give Walmart a strong presence in the emerging e-commerce market in India with a population of 1.3 billion people.
(More details on Bloomberg)