In last month's advertising mergers and acquisitions report, we did a recap of all of February 2018's deals. After an action-packed close to 2017, however, February proved to be comparatively slow.

This month, it appears that we're back to where 2017 left off, with March showing a sharp increase in deals. In fact, March was easily the most action-filled month of the year thus far.

Let's take a look at the high-profile and media deals, as well as the announcements and rumors from the publisher and brand space, March 2018.
March 2018 Summary
The month of March saw a total of 82 mergers and acquisitions. The month's deals total a disclosed value of more than $61 billion. This is a steep increase from MediaRadar's previous 2018 monthly totals, which averaged around $37 billion. The increase is mostly due to two deals over $10 billion including Discovery's acquisition of Scripps Networks.

In global mergers and acquisitions news, according to Seeking Alpha, Q1 of 2018 saw a total M&A value of $1.2 trillion. This is the strongest Q1 total ever.

Note: All numbers in the summary section are based on publicly available disclosures. Not all financial terms are made public, therefore actual totals are likely higher.
High Profile Deals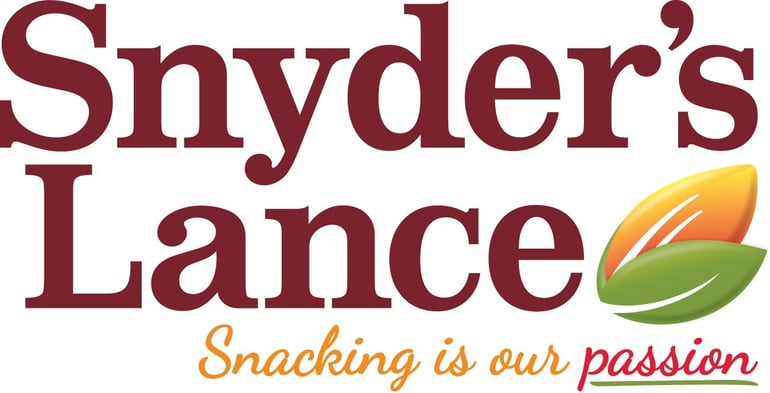 Campbell Soup Company Finalizes Acquisition of Snyder's-Lance
Campbell Soup Company (NYSE: CPB) has completed its acquisition of Snyder's-Lance for about $6.1 billion. The integration of Snyder's-Lance will create a fast growing snack category for Campbell, which will make up half of Campbell's annual sale.

(More details on CampbellSoupCompany)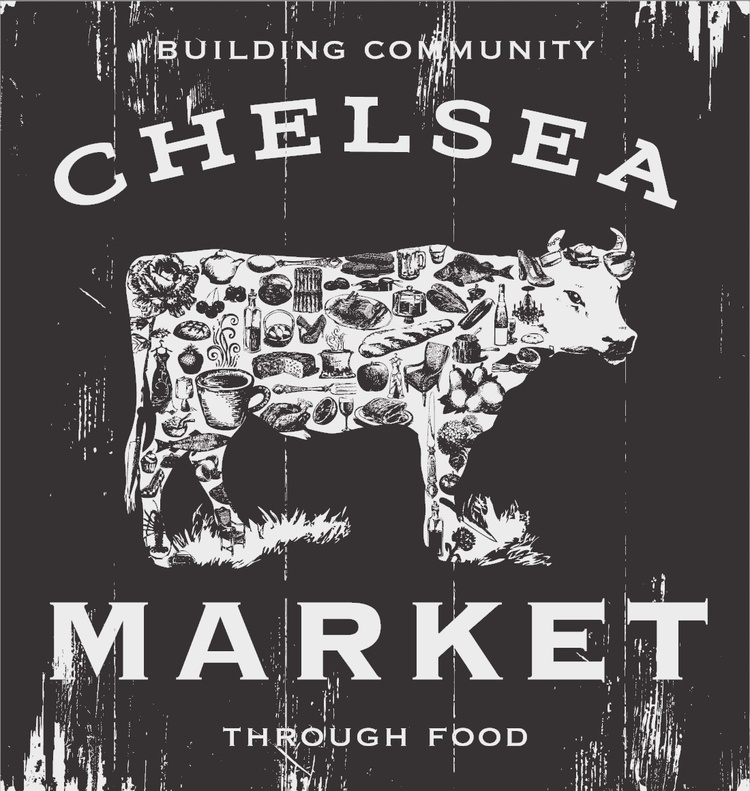 Google Buys Chelsea Market
Google (NASDAQ: GOOG) has completed a $2.4 billion deal to buy New York's Chelsea Market. Previous owner, Jamestown, will continue to manage the famous food hall on the ground floor of the building.

The purchase is the second largest single-asset sale in NYC history.

(More details on Business Wire)

Jack Black Joins the Edgewell Personal Care Family
Edgewell Personal Care Company (NYSE: EPC) has acquired Jack Black, L.L.C., a leading U.S. based luxury men's skincare products company. Edgewell has stated that Jack Black's brand strategy, channel footprint, and diverse range of products will complement their own men's products.

(More details on Seeking Alpha and St. Louis Business Journal)
Media Deals
Discovery Buys Scripps Networks
Discovery Communications (NASDAQ: DISCA) has finalized its acquisition of Scripps Networks for $14.6 billion. Well known networks such as HGTV, Food Network, and Travel Channel will now join the Discovery family.

The purchase is expected to boost Discovery's appeal with female viewers. In addition, the company has dropped "Communications" from its name and will now be known simply as Discovery, Inc.

(More details on Deadline and Los Angeles Times)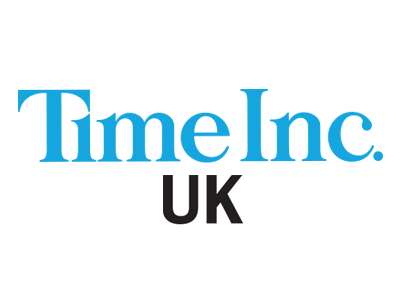 Meredith Sells Time, Inc UK to Epiris
Following its previous acquisition of Time, Inc., and layoff announcements, Meredith has sold Time, Inc. UK to private equity firm Epiris LLP.

Time Inc. UK, with its 57 titles, is one of Britain's largest magazine publishers. The deal continues a consolidation trend among UK publishers.

(More details on PR Newswire and The Guardian)

Gatehouse Media Purchases The Austin-American Statesman
Major daily newspaper The Austin American-Statesman has been acquired by New York-based GateHouse Media for $47.5M. Executives at GateHouse have expressed that they envision The Austin American-Statesman becoming a "flagship" for the publisher in their continuing effort to expand their reach into the western United States.

(More details on Statesman.com)
Rumors and Announcements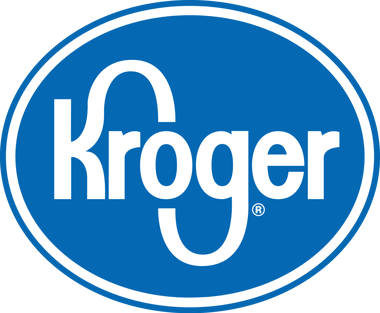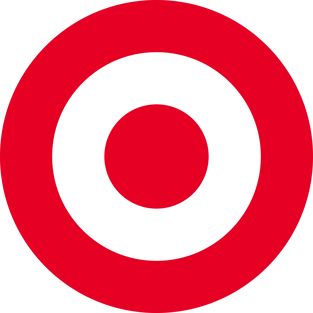 [RUMOR] Target and Kroger in Merger Talks
In a retail world dominated by Amazon (especially following its Whole Foods acquisition), Target (NYSE: TGT) and Kroger (NYSE: KR) are said to be in talks about a possible merger. Neither party has commented on the rumors, however.

(More details on FastCompany)


[RUMOR] Walmart Wants in on the Healthcare Industry
Also in retail news, Walmart (NYSE: WMT) is reportedly in early talks to acquire Humana (NYSE: HUM). This move would follow similar deals that have been announced to bring new players into the healthcare market.

CVS announced its acquisition of Aetna, and a trio consisting of Amazon, Warren Buffett, and JP Morgan are making moves to start an entirely new health company.

(More details on ThePhiladelphiaTribune)