Ever since the FTC released Native Advertising: A Guide for Businesses in December 2015, sites and brands have worked together to create a standard for native advertising. The FTC's guide listed ten different ways to identify native advertising.
MediaRadar's analysis of native advertising in Q3 of 2017, however, identified that only six of the FTC's options were consistently adopted.
Below is a list of those six identifiers with creative examples.
Which do you like best? Which do you want to know more about? Reach out to MediaRadar for more information regarding custom content trends.
1. "Ad" or "Advertisement"
Walmart on Men's Health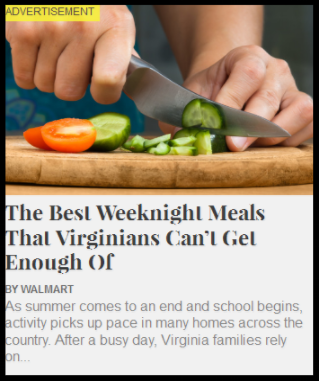 ---
2. "Paid Advertisement"
Chase on Eater

---
3. "Sponsored Advertising Content"
Microsoft on Popular Science

---
4. "Presented by"
Siemens on Politico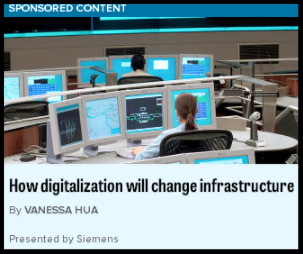 ---
5. "Promoted by"
Geico on Buzzfeed
---
6. "Sponsored by"
Intel on CIO Mag